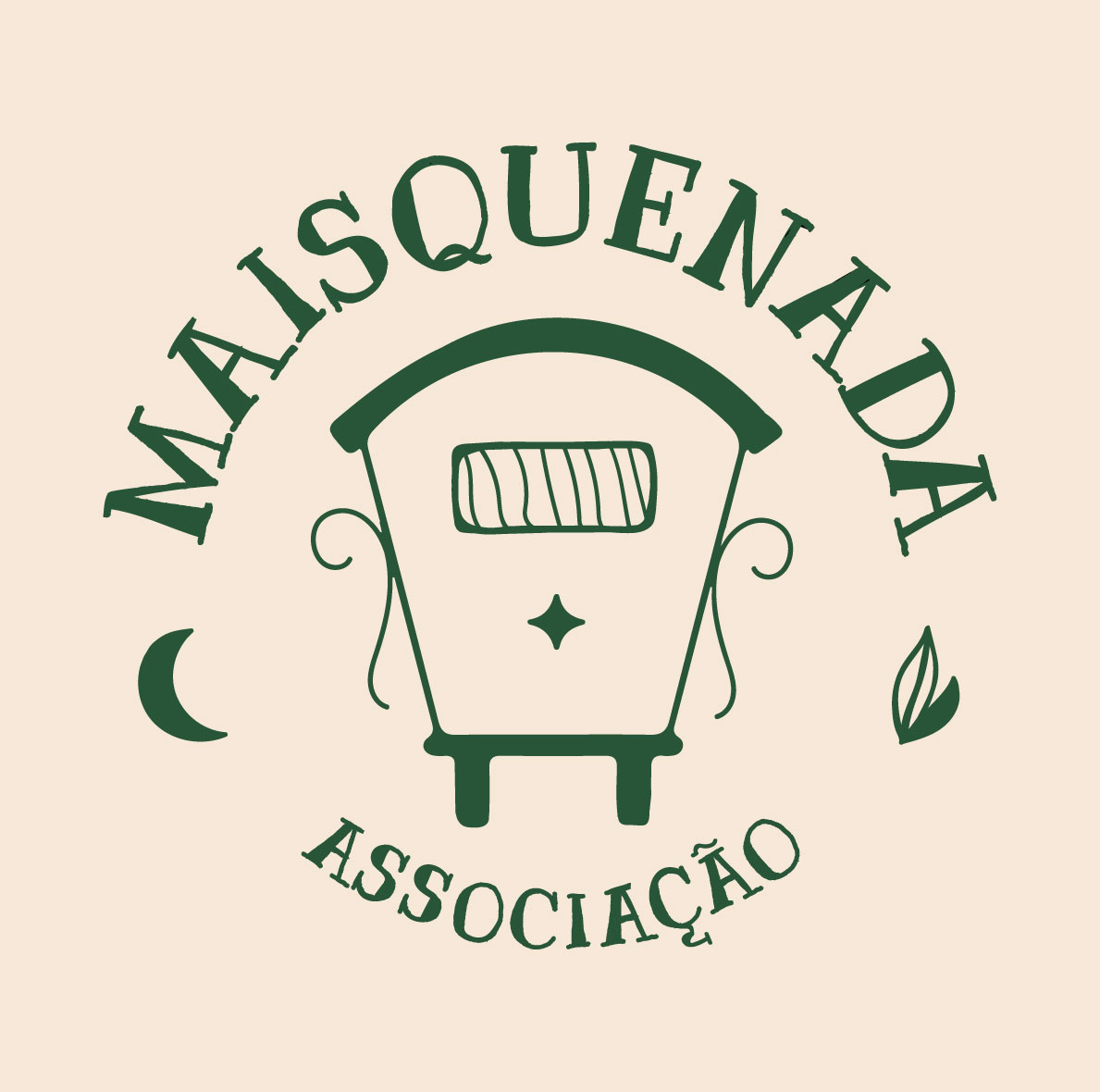 Check
Availability!
Contact us!

Live a new experience.
Stay in a cozy,
handmade roulotte
next to Ericeira Check Availability!
Contact us!
WELCOME TO OUR HOME!
MAISQUENADA is a non profit cultural association that promotes activities based on the values of ecotourism, responsible development, cultural exchanges and personal growth.
We organize events and  workshops and we welcome people to stay in our roulottes, located just 5 minutes away from Ericeira, its beautiful beaches and surf spots.
Come and stay with us to discover the beauties of Ericeira from a different perspective!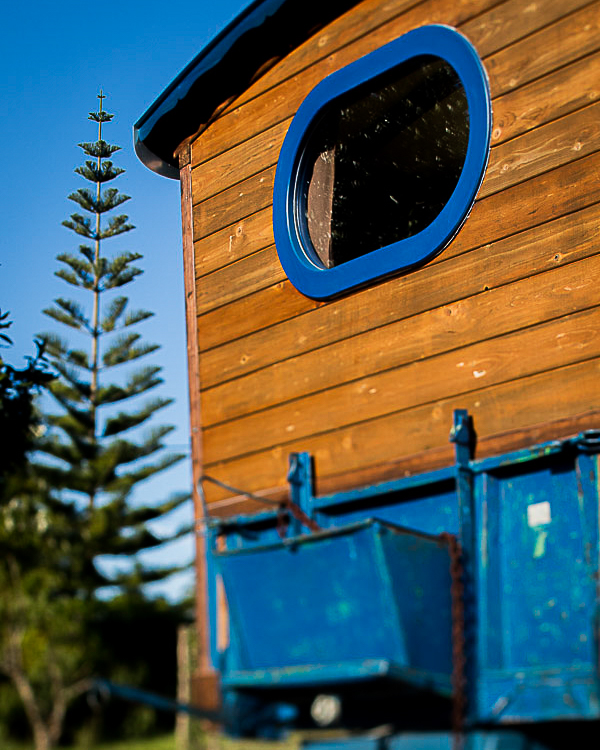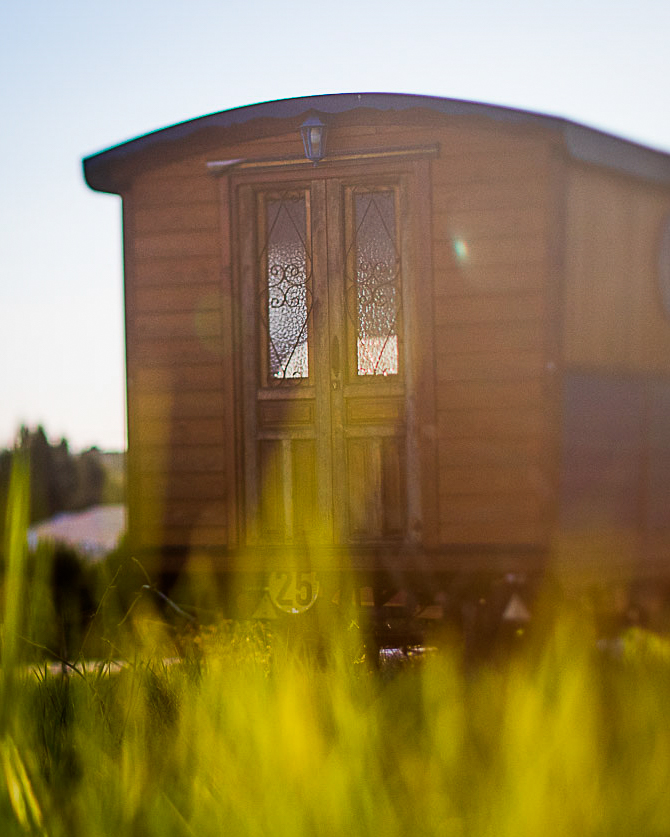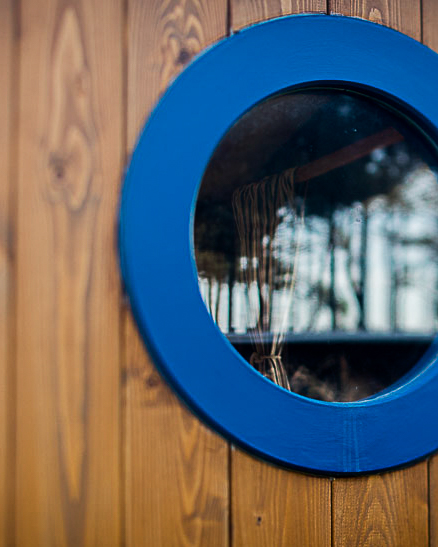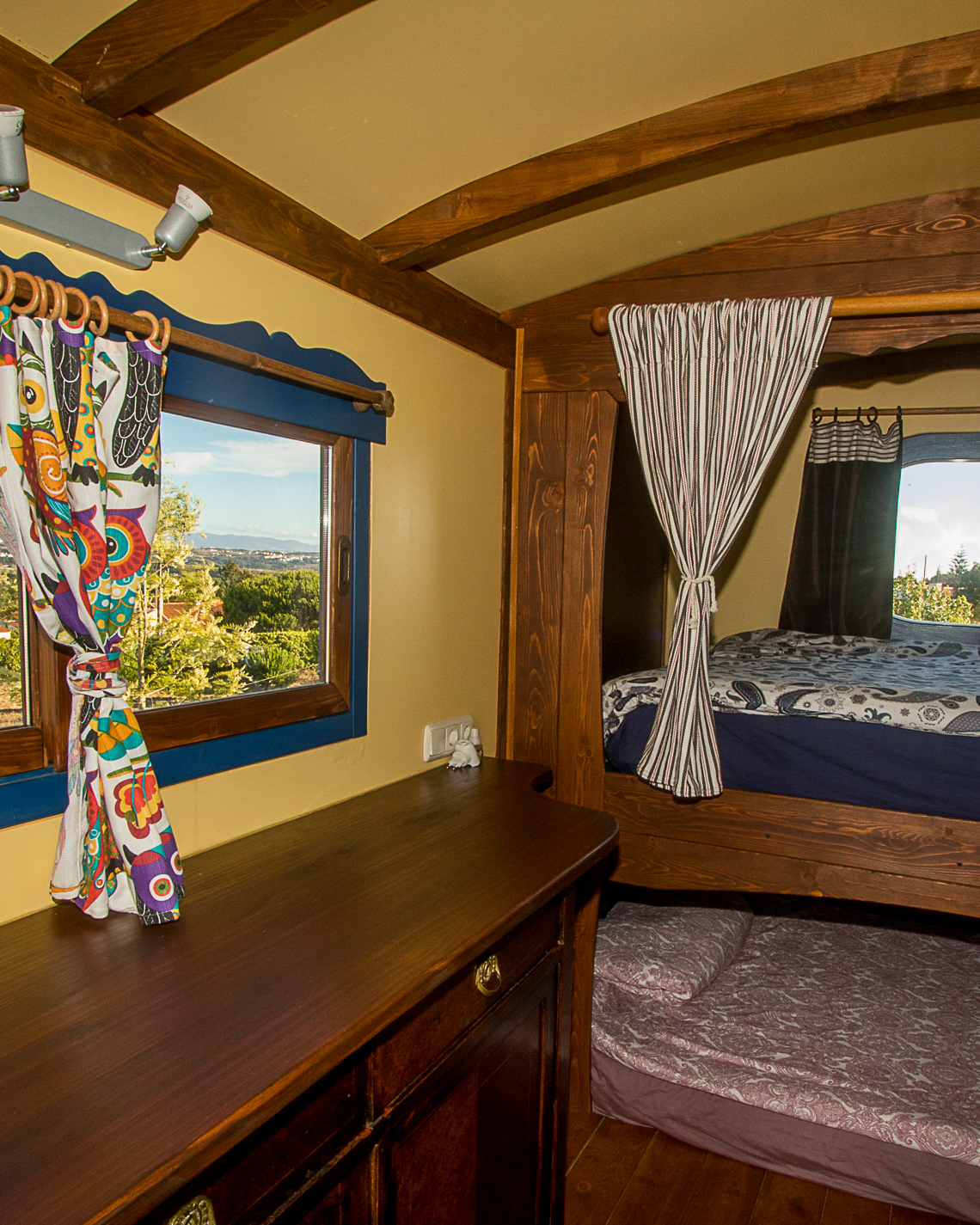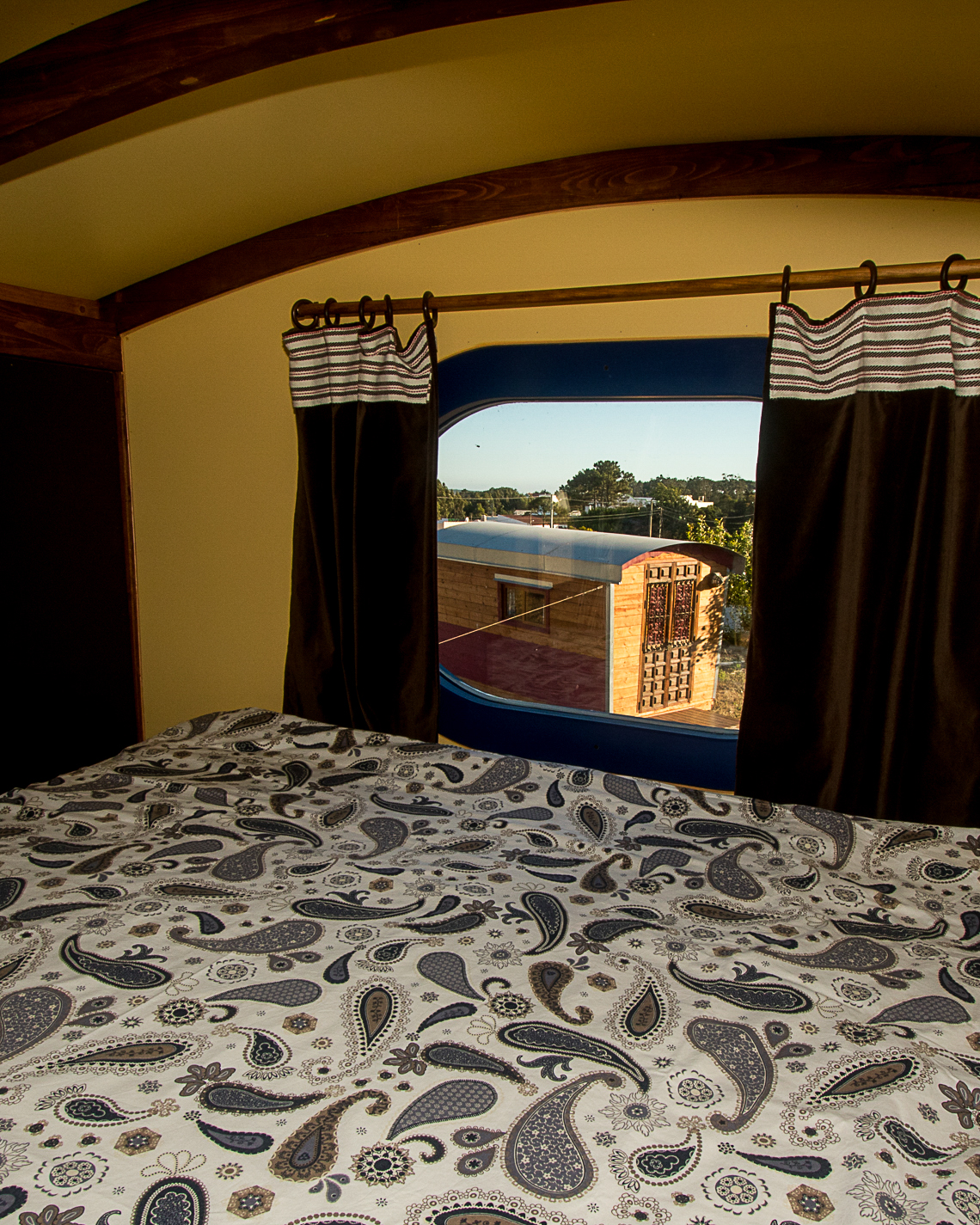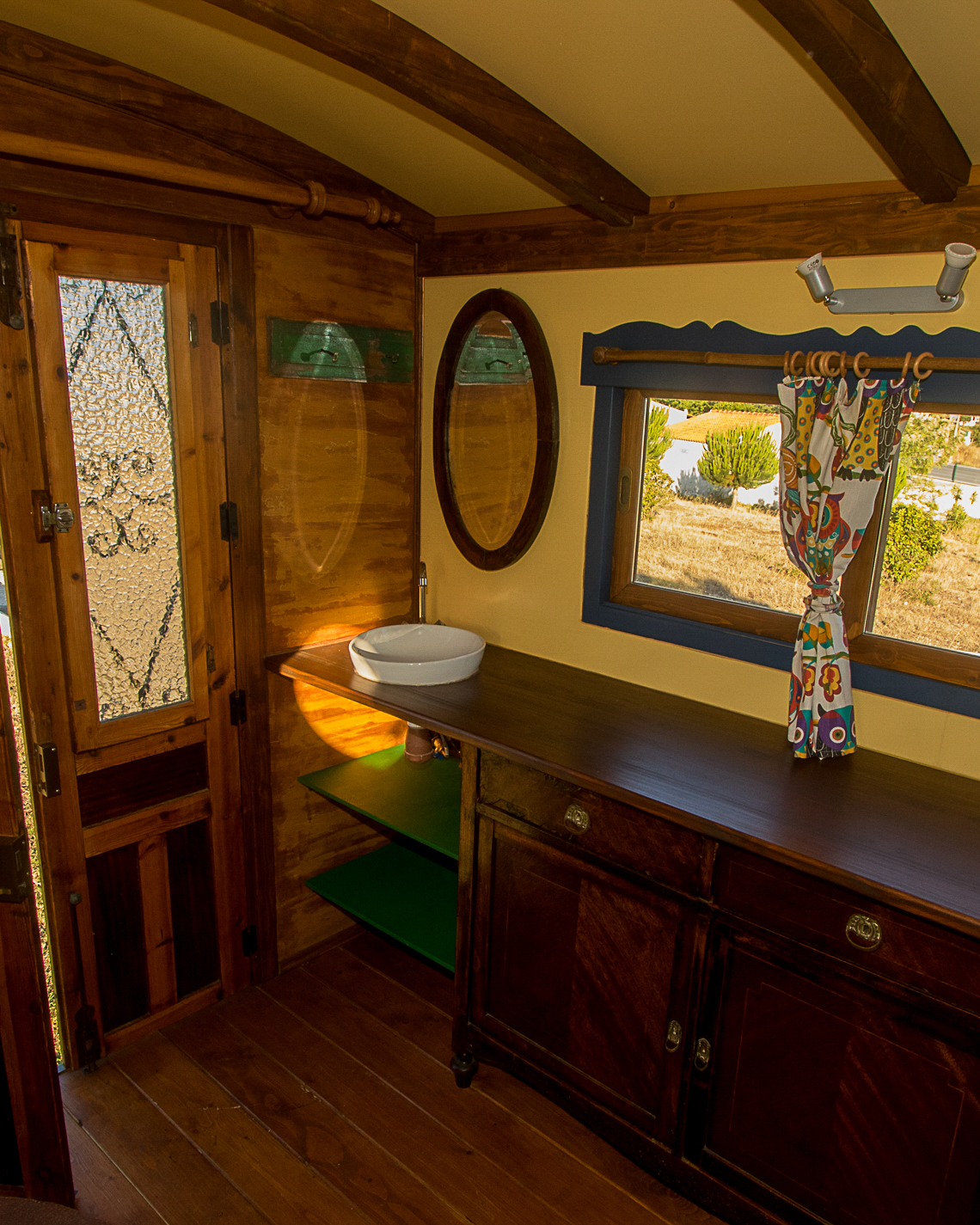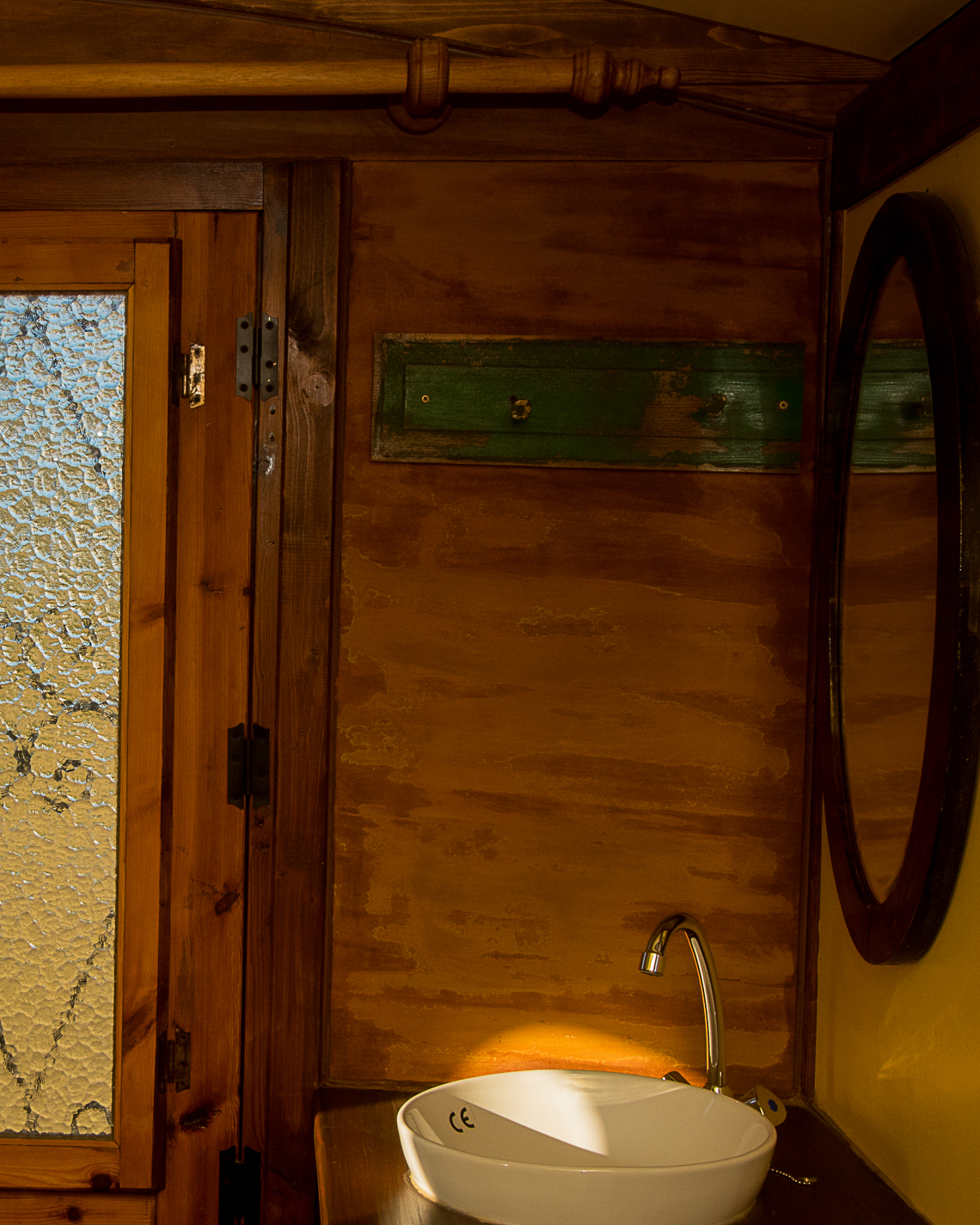 Roulotte Sardinha
Cozy caravan with a raised double bed and an incredible view to Sintra's mountains. 
Perfect for couples.
From 1 to 3 people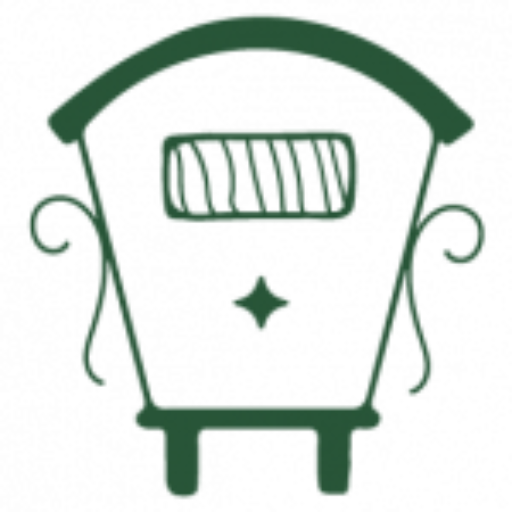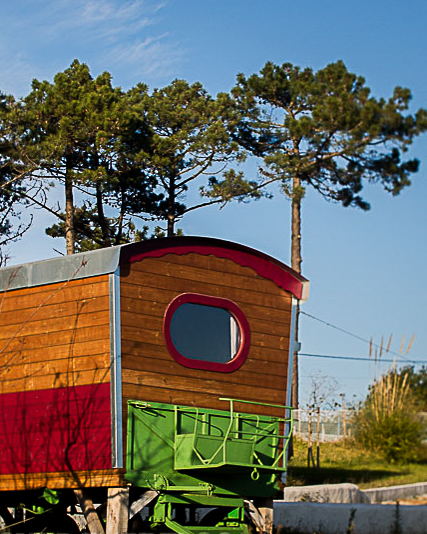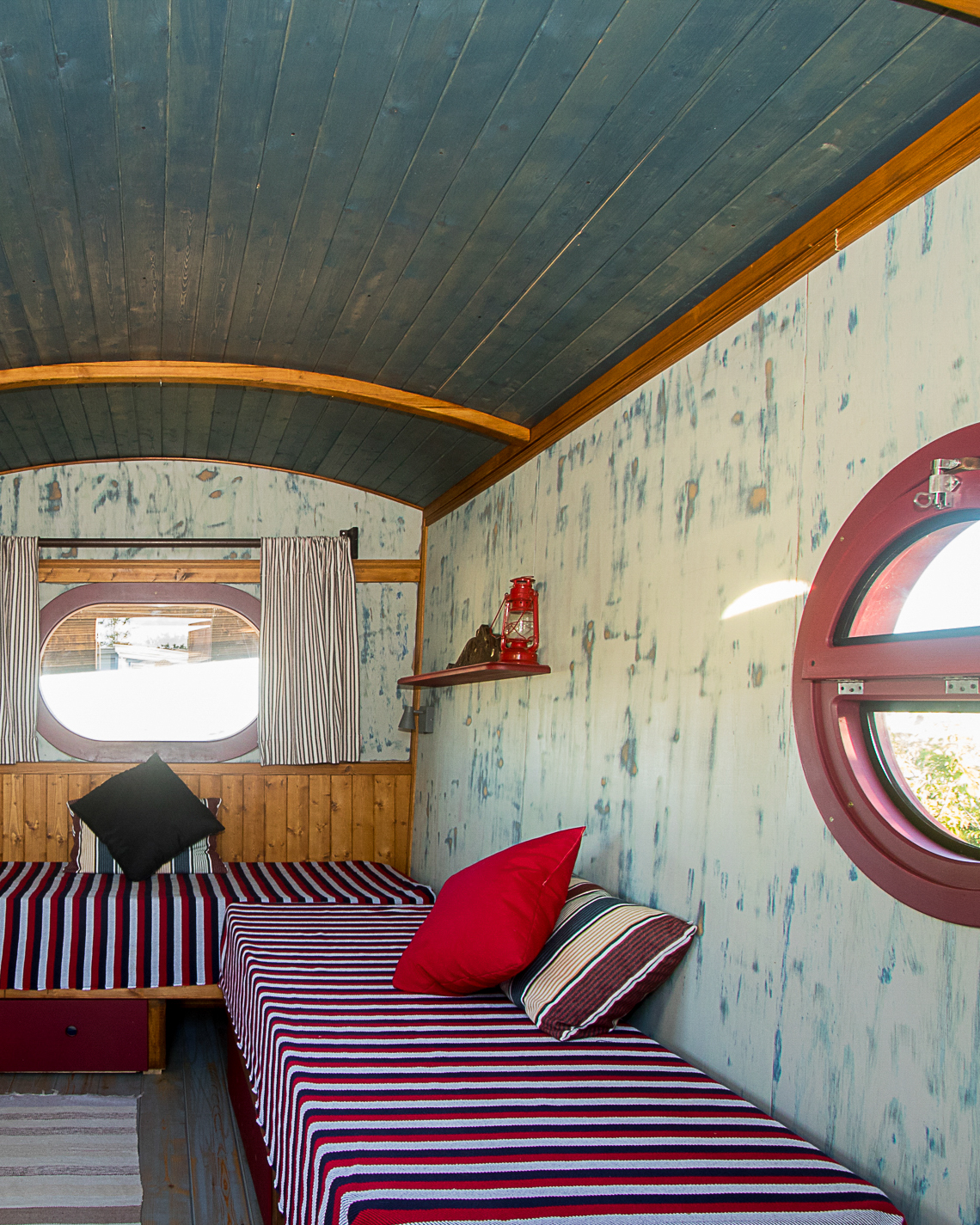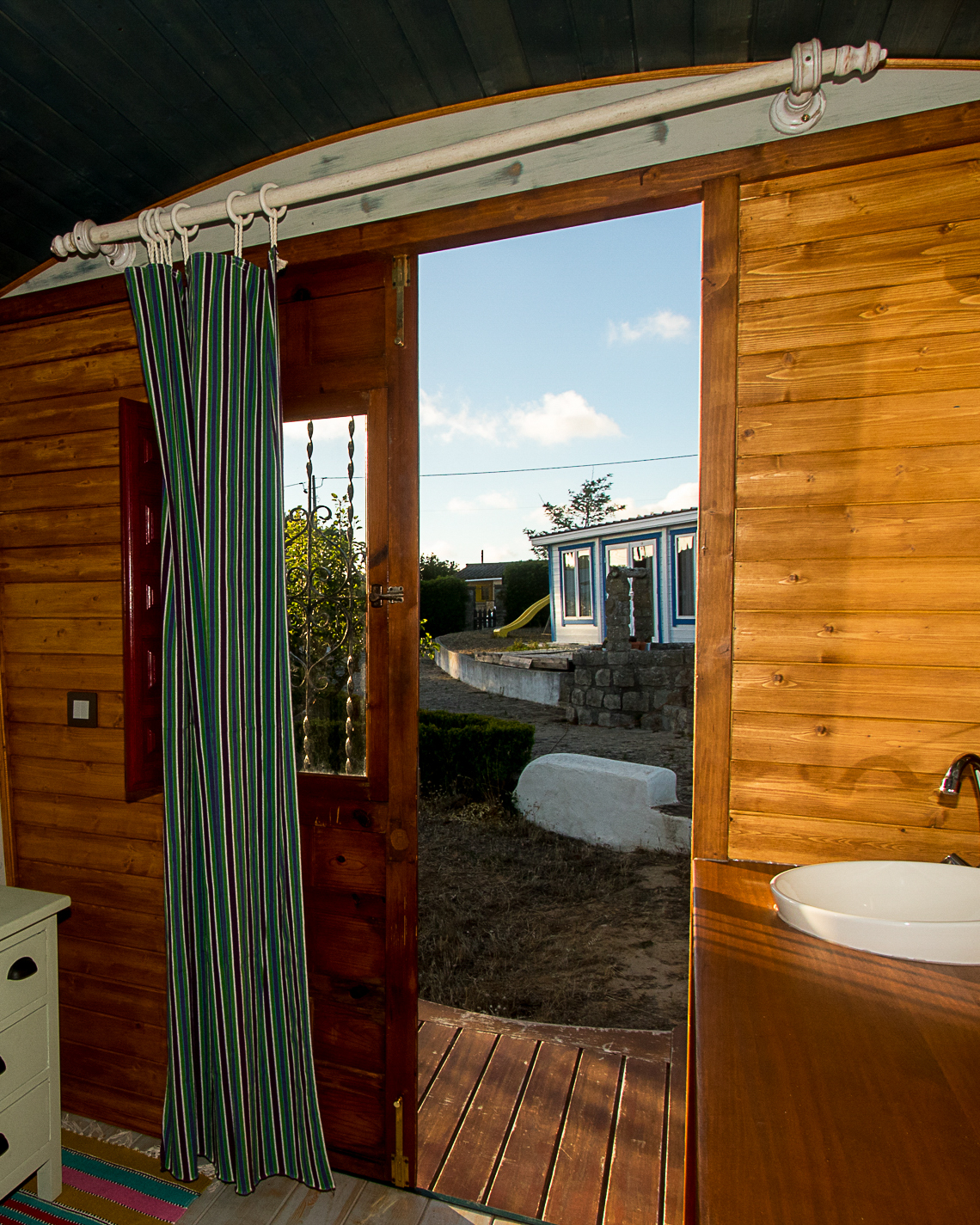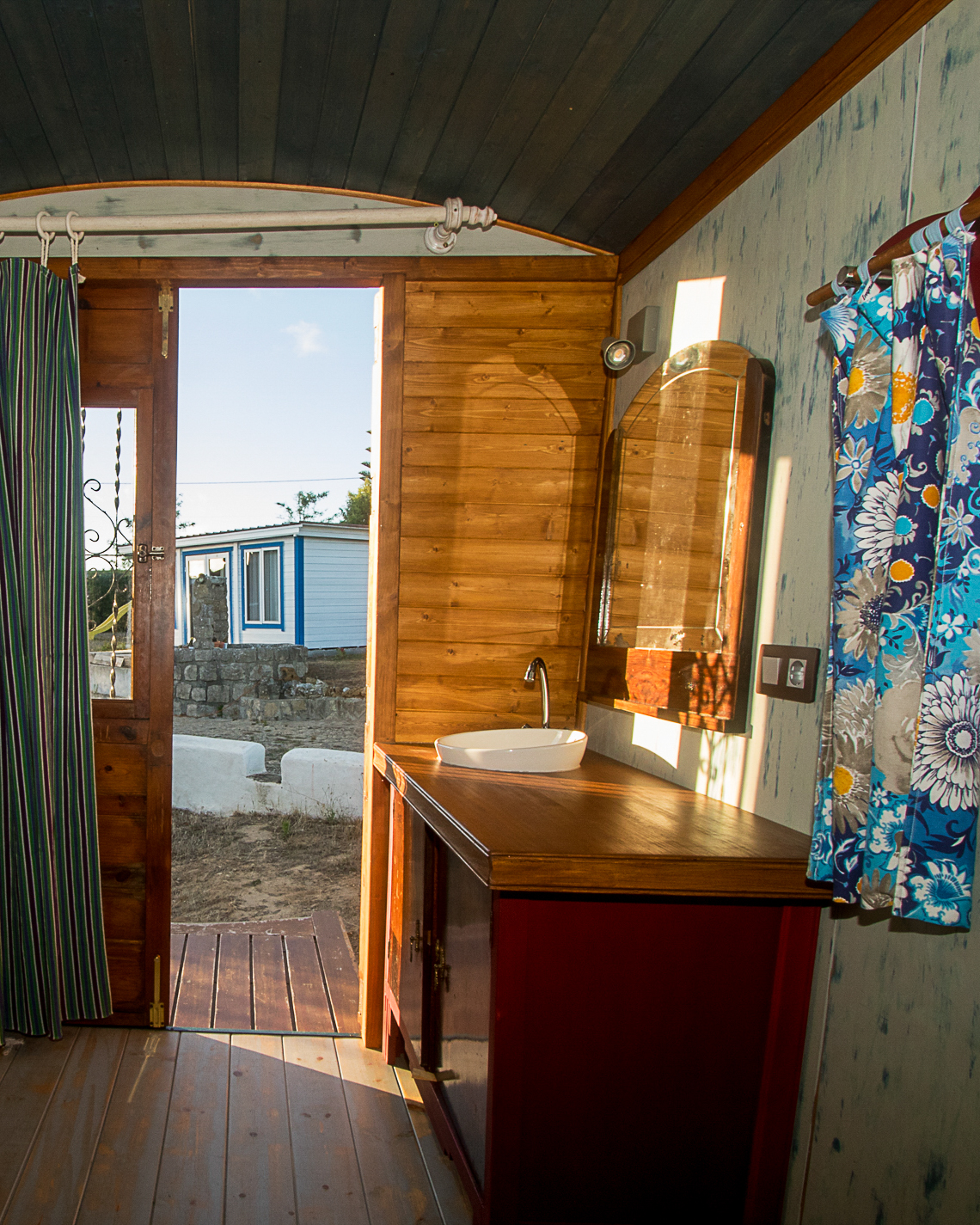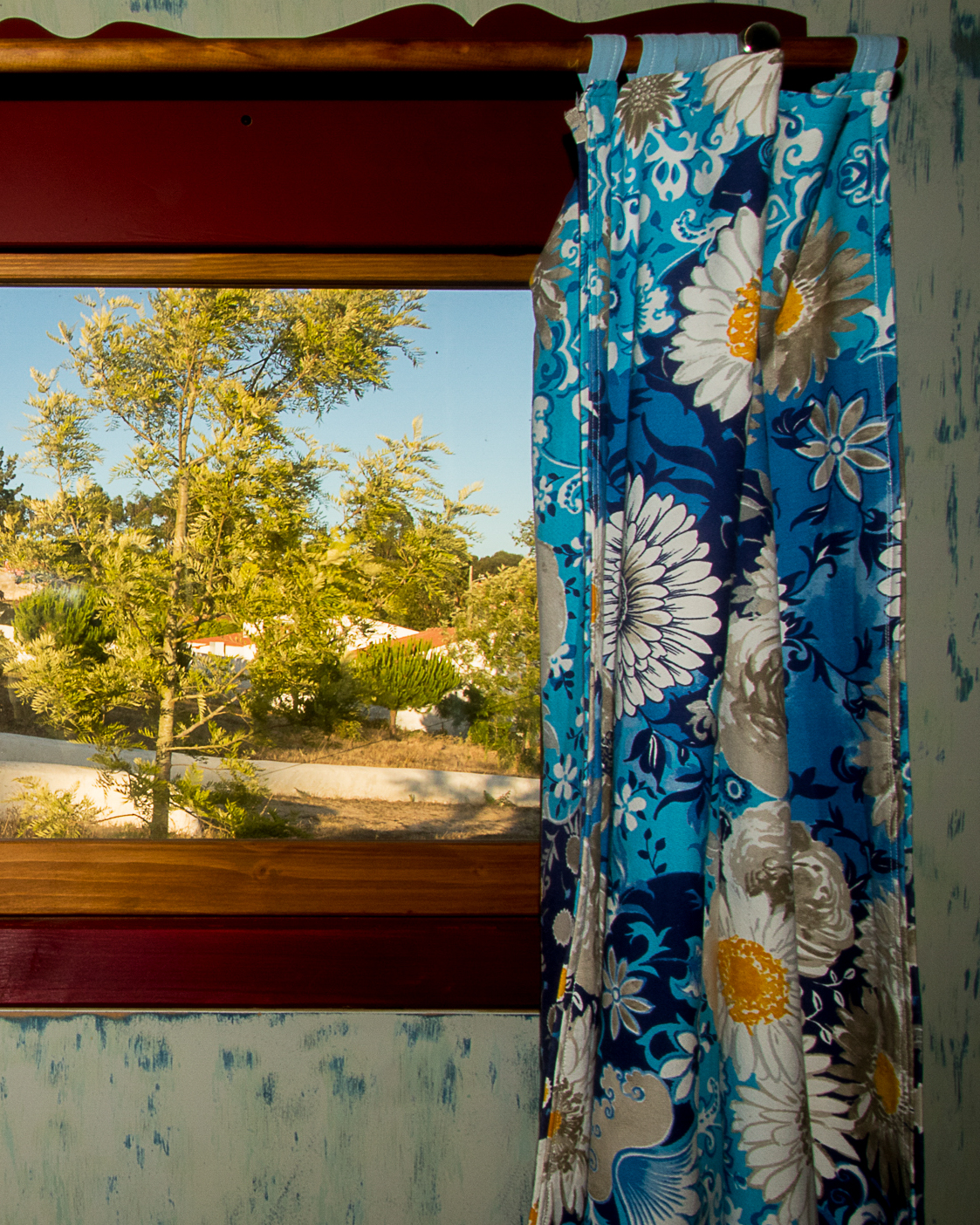 Roulotte Churrasco
Traveling alone or with a friend?
This is your twin roulotte! Two individual comfortable beds with a nice view to our bio vegetable garden.
For 1 or 2 people or couples.
Shared Kitchen
& Living Room
Out Door space
to chill & relax
Water Photography
& Video
MAISQUENADA is a non profit cultural association that accepts donations. Get in touch and we will explain how we work! 
Associação Cultural Maisquenada
Estrada da Cabeça Alta, num 13, Pinhal de Frades, Ericeira, 2655-459.
NIF: 517636417
+34 647696833
associacaomaisquenada@gmail.com